Following the successive decisions from Goss International to reduce the customer service, a new team is born. By discussing with customers from Goss Nantes we found out that they need help and services but they have less and less support. Now most of the customers are searching for other solutions to fix their problems.
That's why Graphitest decided to gather the best ex technicians from Goss to ensure a high standard of service on Goss Nantes products.
This team has lots of experiences in the following areas: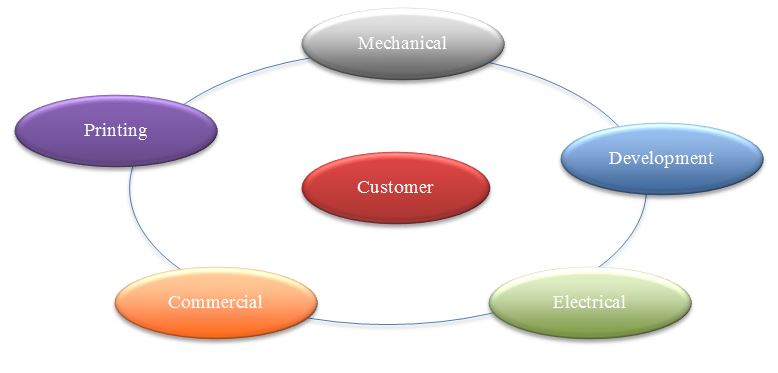 The size of this structure is allowing us to give attractive prices to our customers knowing that the today's business is not the same since a few years back.
Example of an intervention we did in Asia
Type of press: Uniliner S
Job: Preventive maintenance
Problems found: broken roller brackets and drum cooling pipes, web lead damaged, spray bar cables to change, impression between cylinders to reset.
Type de mission: Maintenance Préventive
Tasks:  More than 100 maintenance points including the following list:
Bearings (drums and pick-up rollers)
Rubber rollers
Worn parts 
Lubrications
Security
Cylinder pressure
Roller surface
Gears
Web lead
Pickup rollers
Ink screws
Rubber rollers
15 days of work for one tower
The tower could print every evening
A team of 3 mechanical engineers and a printer
Following the Goss standards and procedures
A technical report is done at the end of the intervention 
Some examples of what we do:
Preventive maintenance on towers and folders
Changing press configuration
Fixing mechanical, electrical or printing problems
Printing quality improvement
Paper waste reduction
Electrical retrofit
Printing quality certification
Training
Audits