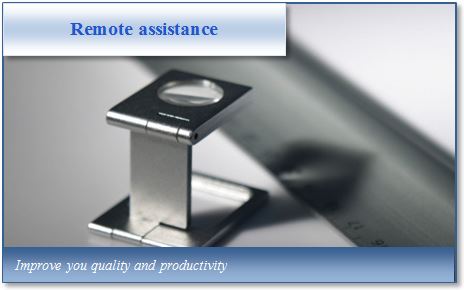 An ecological path as well as a financial benefit is a win-win situation!
You:
Us:
Study your copies and questionnaire

Give you improving solutions

Make up an action plan for you

Monitor the waste improvement

Come on site if needed
What do you get? 
Cost reduction by paper waste saving, productivity improvement and the ecological image on your company profile. 
Onsite intervention is also possible for deeper research